Till we became The Eeny Meeny Miny Moe – AV Performance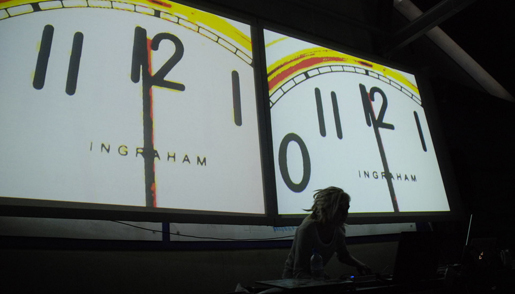 "Till we became The Eeny Meeny Miny Moe" Audio-visual expression of shaky disequilibrium crossed somewhere between social, philosophical and emotional paths of "reality".

Multithreaded live cinema performance telling a story of the purest innocence and contamination, society, rules and disagreement, physiology, emotionality and sexuality, fighting and playing, dreams.
Journey on the streets of lives of unknown faces, shots of individual existences.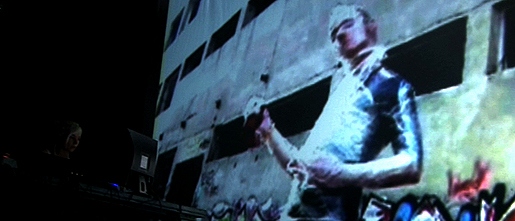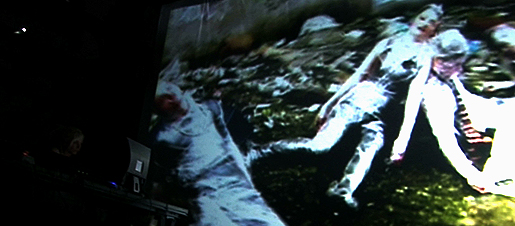 Live performed at:
• Vision'r Festival 2008 – Paris, France
• Live Performers Meeting – Rome, Italy
• LPM MEX – Xalapa, Mexico
Many thanks to these people, for their help, support and engagement during recordings:
Diana Bracławska, Maciek Rukasz, Agnieszka Sour, DONE, Joanna Poterucha, Anna Szcześniak, Michał Krzywicki.